Tax Planning & Business Consulting

Get help with business planning
Are you ready to take your business to the next level? We can help you with strategy around these areas:
Choice of entity
Owner compensation
Retirement
Employee benefits
Cash flow projection
Succession planning
Strategic analysis of strengths and weaknesses
Smart business planning is also tax planning.
No one likes paying tax, but we can help you pay the least legal amount. And we'll apply smart ideas that save you tax today and help you reach your personal and business goals.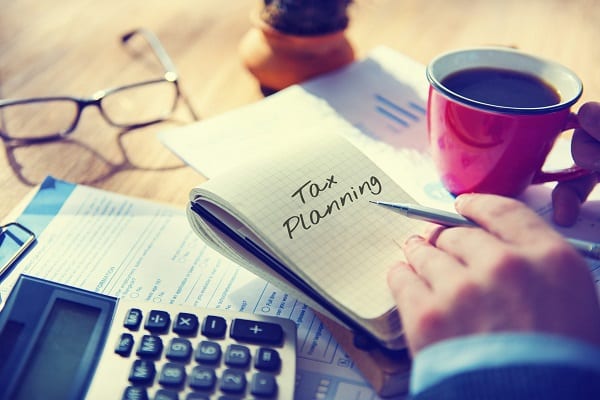 No gimmicks, no short cuts.
Just smart ideas that keep more money in your pocket today and in the future.
Call us today for a free consultation!