Alert: Get information on Coronavirus (COVID-19) Impact on Business, Taxes and Health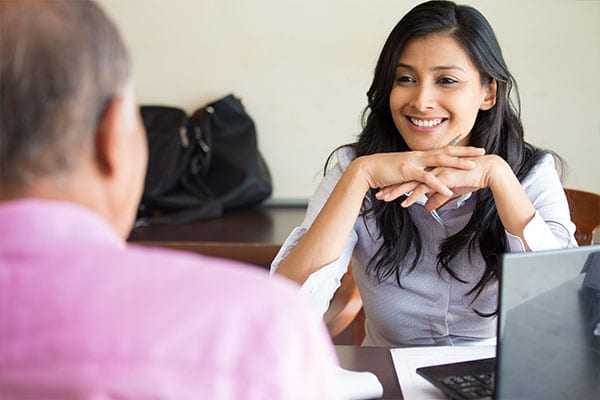 Accounting & Bookkeeping
You should know where your business stands. We bring the peace of mind that comes with accurate financials.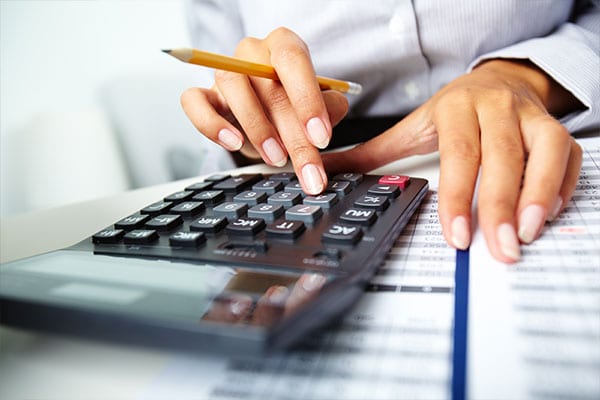 Tax Preparation
We stay on top of the issues and are always seeking ways for you to pay the least legal amount in tax.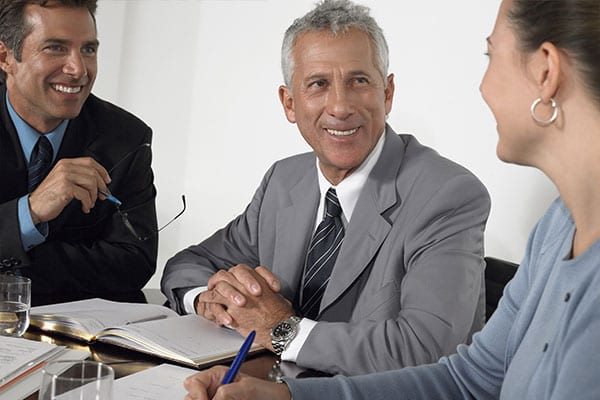 Tax Representation
We know how to deal with the IRS because we used to be the IRS. Get started with a free consultation.
Tax Planning & Business Consulting
Let us help you take your business to the next level with a solid business strategy.
The Becerra Group Experts in tax and accounting for small business
We know how to deal with the IRS, because we used to be the IRS.
Are you having problems with the IRS? We can help you resolve tax problems with the IRS and state tax agencies. The Becerra Group has been helping businesses in New Mexico and across the nation with tax resolution for over 22 years
Check out Albuquerque the Magazine July's issue and read what The Becerra Group, LLC is all about!
See what our clients have to say.
Great, expert, courteous staff. Steven Becerra and Ruby Bencomo are the best tax preparers in the State. That's why I have been with the Becerra Group since 1998, for preparation of both federal and state income taxes. Great practice and great people.
– Dr. Rivera