Your Peace of Mind is Our Goal.
You're busy with your business. But there's so much paperwork and so many rules to follow. It's hard to keep track of all the deadlines for paying taxes and filing returns. And no one likes paying taxes. Finding the time to deal with it is almost impossible.
That's where we come in. You won't have to worry about any compliance issues. Your books will be in order, and we'll look for ways to help you grow your business.
Tax and Bookkeeping is just the beginning.
The Becerra Group was founded in 1994 by Steve Becerra, who spent 18 years with the IRS. Now he uses his insider knowledge to help business owners like you fight the IRS and protect your assets. We prepare tax returns with an eye towards saving you money — and avoiding future problems with tax and government authorities.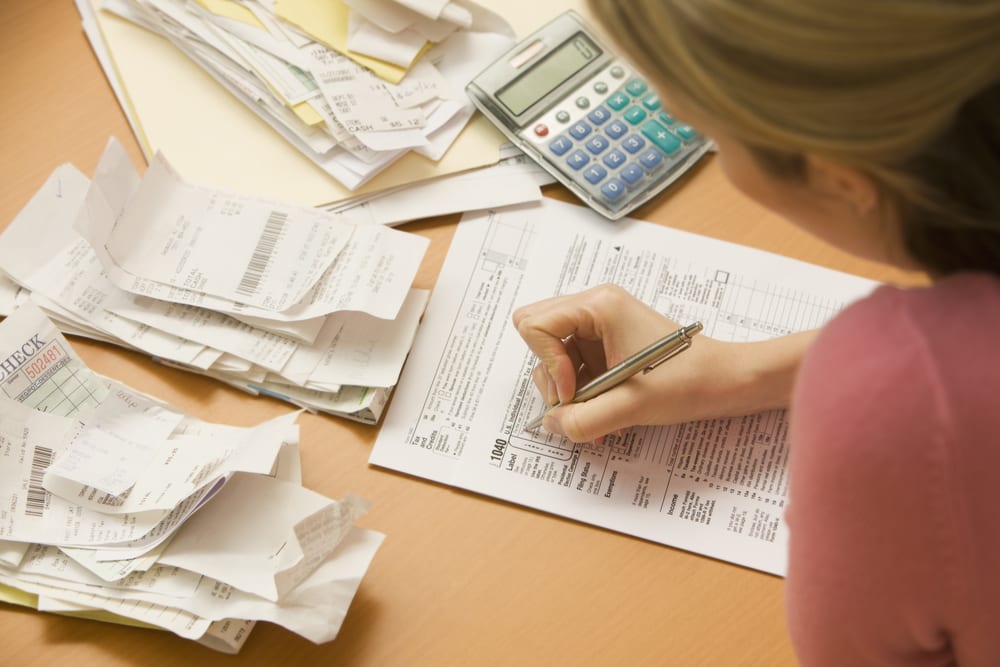 The Becerra Group provides full-service bookkeeping to small businesses around New Mexico and across the country. We'll do as much or as little as you feel comfortable with — from monthly check-ins to make sure you're on track to handling everything for you…you decide the level of involvement you would like.
We also help businesses with these problems:
Cash-flow management. We'll analyze your cash coming in and going out and suggest ways to cover all your expenses while setting aside enough for future needs.
Technology tools to save you time and energy. We're tech-savvy and are always seeking out new tools to help business owners automate and streamline their operations.
Payroll solutions. We'll set up payroll for your company so it's on autopilot. We'll take care of all the reporting and make sure your payments are done correctly.
Business consulting. We're always looking for ways to help you build your business faster and better. We're always available if you have any special concerns.
Leverage our outside experts:
We partner with a team of outside professionals so you can get all the services you need under one roof. We have associates in these fields:
Payroll
Human Resources
Financial Wealth Advisement
Insurance
Marketing
Coaching
Legal