We are learned and experienced in bookkeeping/accounting, taxation and finance, in addition to having associates who are also former IRS revenue agents and revenue officers.
We have insider knowledge for dealing with the IRS that most accountants, CPAs, EAs and tax attorneys don't. We understand how to work with the IRS for the best outcome for our clients. We can solve your tax problems quickly and at the smallest possible cost to you. You'll get the best deal around.  We will share our secrets with you!
We're Enrolled Agents, not CPAs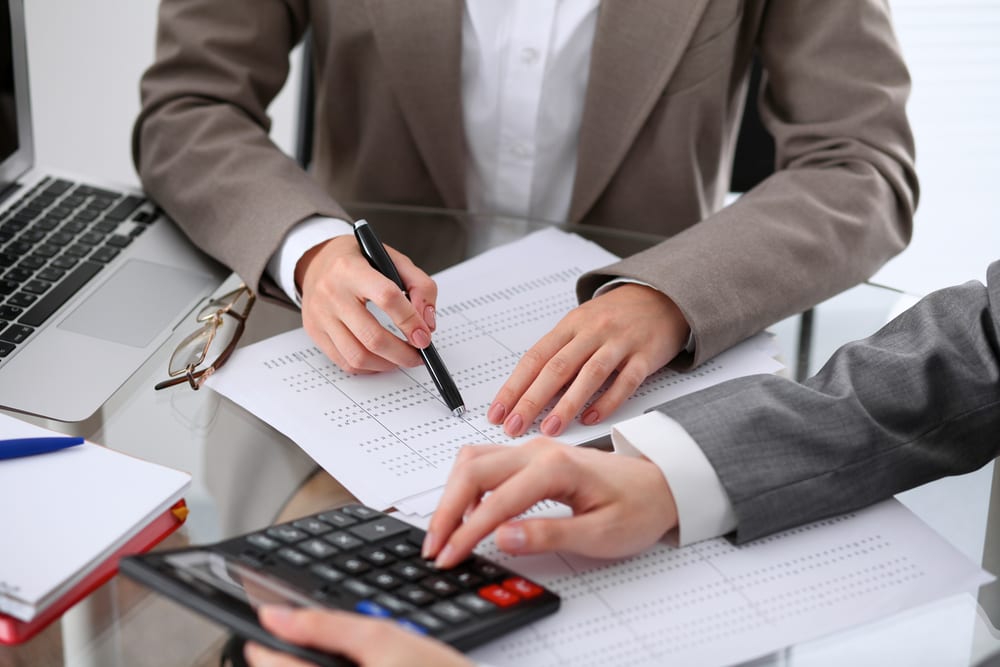 Our training focuses on tax and working with the IRS. We're an economical alternative. But we know just as much about the things you care about for your small business — accounting and saving money on tax. And we take classes constantly to keep up to date on the latest changes to the tax code. We strive to help you pay the smallest legal amount of tax.
We're a full-service bookkeeping firm that provides proactive advice to businesses.
We're intimately involved in your numbers and your books. But we don't stop there — we also understand what the numbers mean and what it means for your business and success. We'll help you understand those numbers as well. We don't just compile the numbers. We study them and discuss the results with you.
We take a holistic view of your books.
We know your business is only a part of your life, but a significant part of your life. We look at the big picture of where you are and where you want to go. We create strategies to make your dreams come true.
We are passionate about our work.
We treat your business as if it were our own. Your concerns are not left on the back burner. If you ever have a concern or question, we'll schedule a meeting to discuss it in person. We understand the crucial role that relationships play in your business success. Looking out for you is our main concern.
Everyone in the office knows how to do every task for your business.
Getting your work done doesn't depend on the presence of a particular person in the office. If there's an urgent problem, anyone can take care of it. We work together as a team to take care of you. We are "Team U and Us!"
You'll have access to our network of expert professionals
We work with a group of professionals who complement our services in these areas:
Payroll
Human Resources
Financial Wealth Management
Insurance
Marketing
Coaching
Legal
We speak Spanish. Hablamos Español.
¡Todos somos bilingües! Aquí nosotros trabajaremos en su mismo idioma así usted podrá entender todo lo necesario para que su negocio sea exitoso. Nosotros también le explicaremos todos los problemas que pueden ocurrir con sus Impuestos y también le ayudaremos con todos los requisitos legales requeridos para negocios pequeños os aquí dentro de los Estados Unidos. Nosotros estamos comprometidos en ayudar a empresarios que sean exitosos en sus negocios aquí en Estados Unidos.