Experts in tax and accounting for small business

We know how to deal with the IRS. We used to be the IRS. We don't fear the IRS
Are you having problems with the IRS? We can help you resolve tax problems with the IRS and state tax agencies. The Becerra Group has been helping businesses in New Mexico and across the nation with tax resolution for over 22 years.
Smart, economical bookkeeping and tax preparation services
We can help as much or as little with your bookkeeping as you desire. Our services grow with you as your business grows.
We do tax returns and tax planning with an eye on saving you as much as possible. We know paying taxes is painful, so we'll help you pay the least amount possible and grow your business at the same time.  Why not put more money in your pocket and less into the IRS's pocket?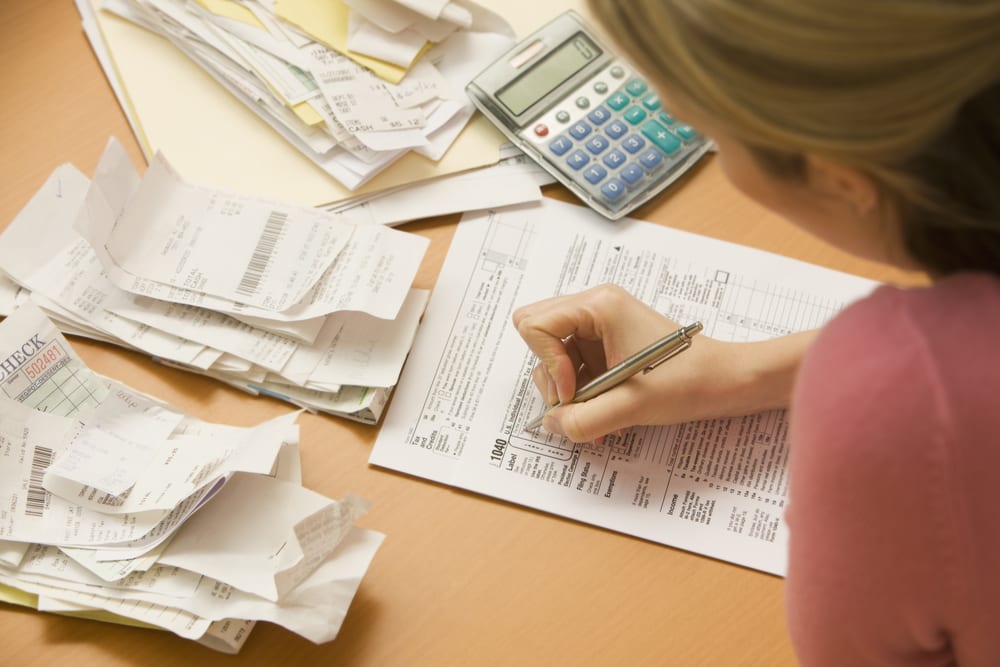 We give you insight into the numbers
We don't just do the books — we give you extra insights into your business. We can help you spot problems before they become disasters. If you ever have a concern about your business, we'll set up a meeting to talk in person.
We speak Spanish. Hablamos Español.
Everyone at the Becerra Group is bilingual. No need to bring in an interpreter or guess at the meaning of what we said. We can explain all the tax and bookkeeping issues in Spanish. We can help you grow your businesses, navigate the complex US tax system, understand the legal requirements for small businesses and succeed.